Source Group is an Auckland-based property development company that specialises in building quality affordable homes. Together with our industry-leading consultants, we strive to build trust, lasting partnerships and better communities.
Auckland is in dire need of new homes to meet ever-increasing housing demand. Our core mission at Source Group is to help alleviate this housing crisis by developing vacant land and under-developed properties into quality affordable homes.
Subscribe to be the first to hear about our latest projects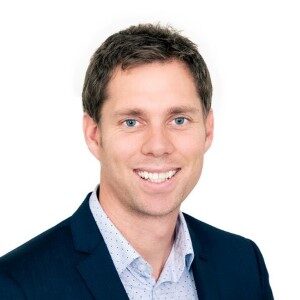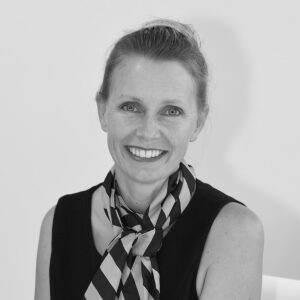 Tess Marshall
Administrative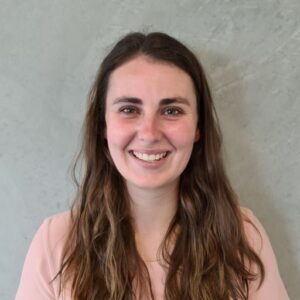 Rebecca Goddard
Acquisitions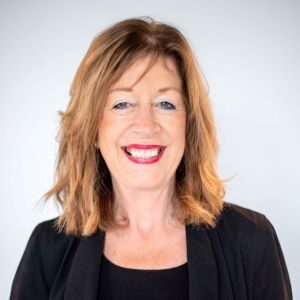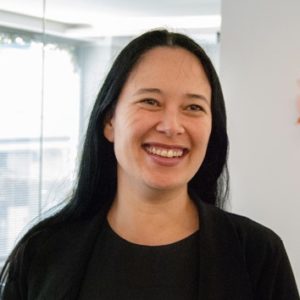 Our boutique team offer a diverse range of experience and skills. From initial site sourcing & acquisition through the development and delivery of our new build homes, our dedicated team all play a role in the process.
As the group's director, Hamish has over 15 years' experience in the property industry, with vast experience in land sourcing, project marketing, capital raising, property sales, and development.
Hamish holds a Master's degree in Property Development and Investment and also holds a designation as a Certified Hedge Fund Professional.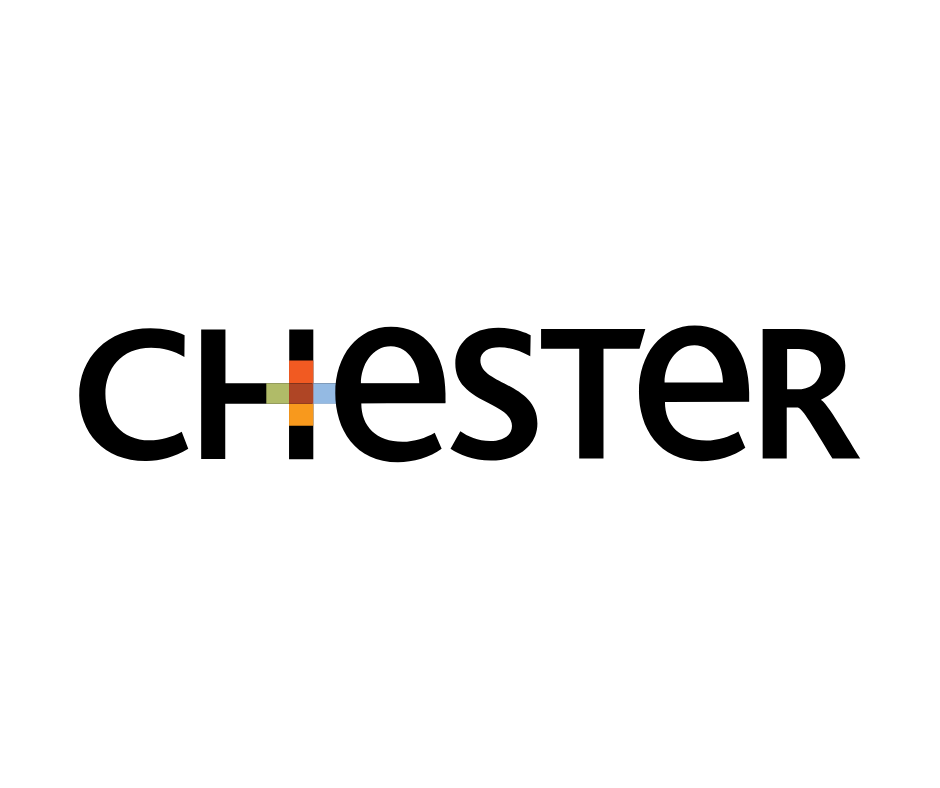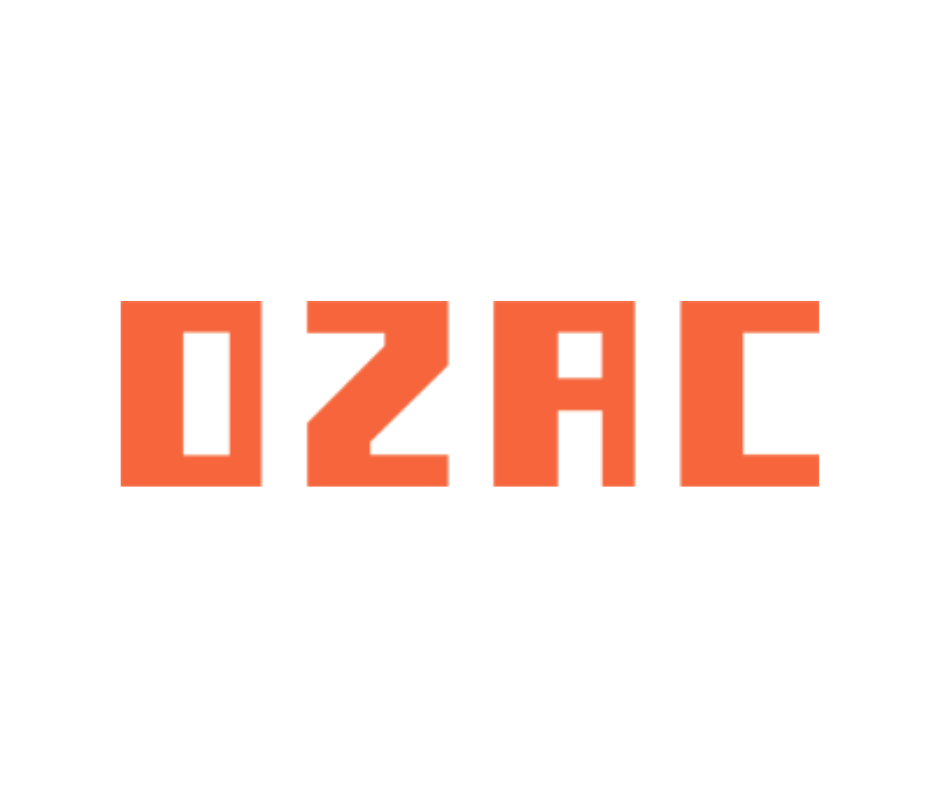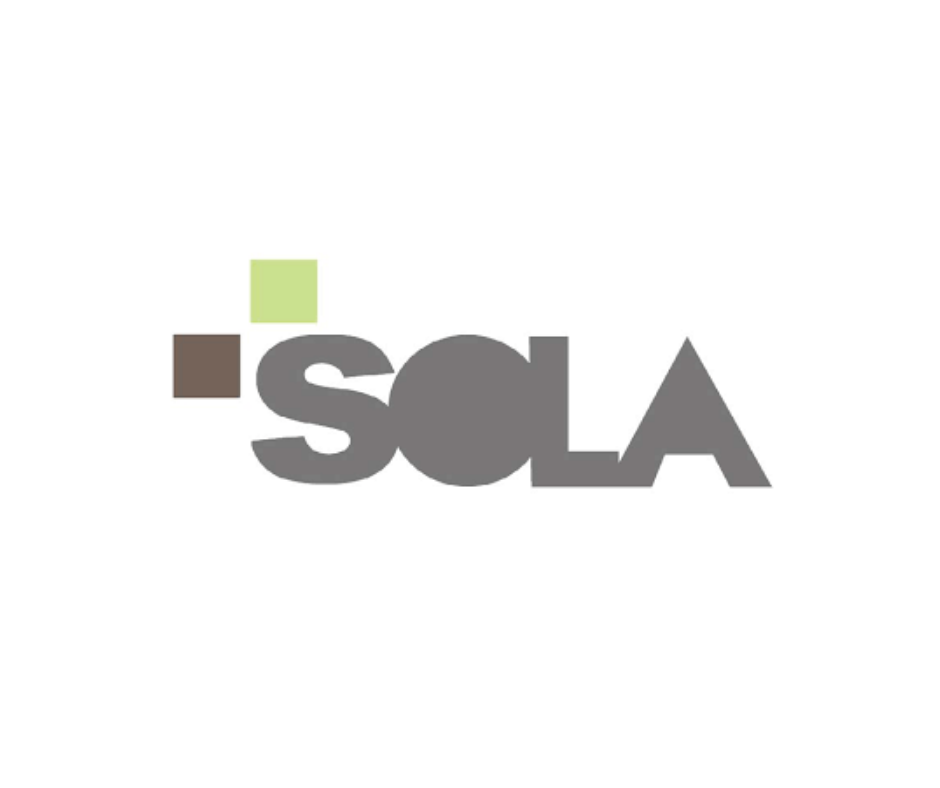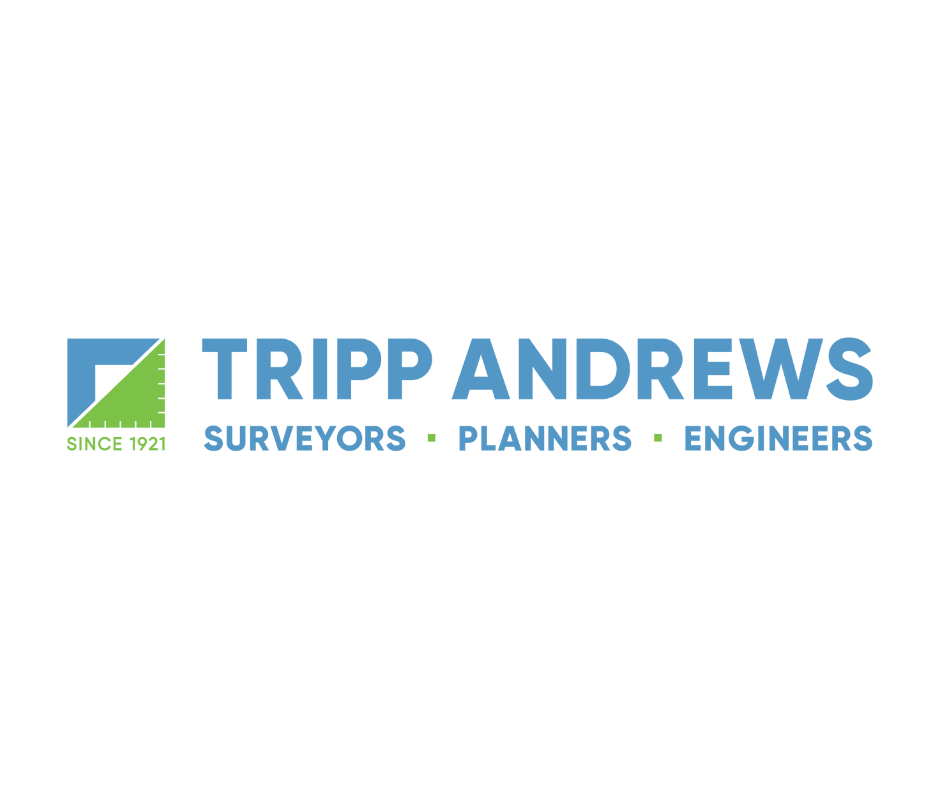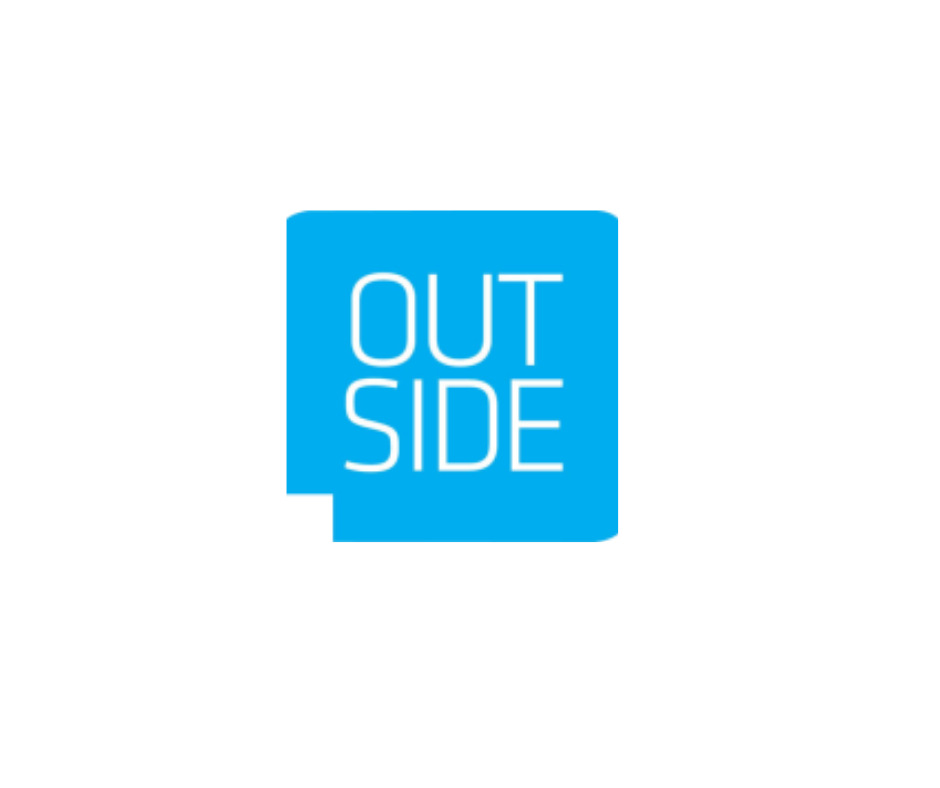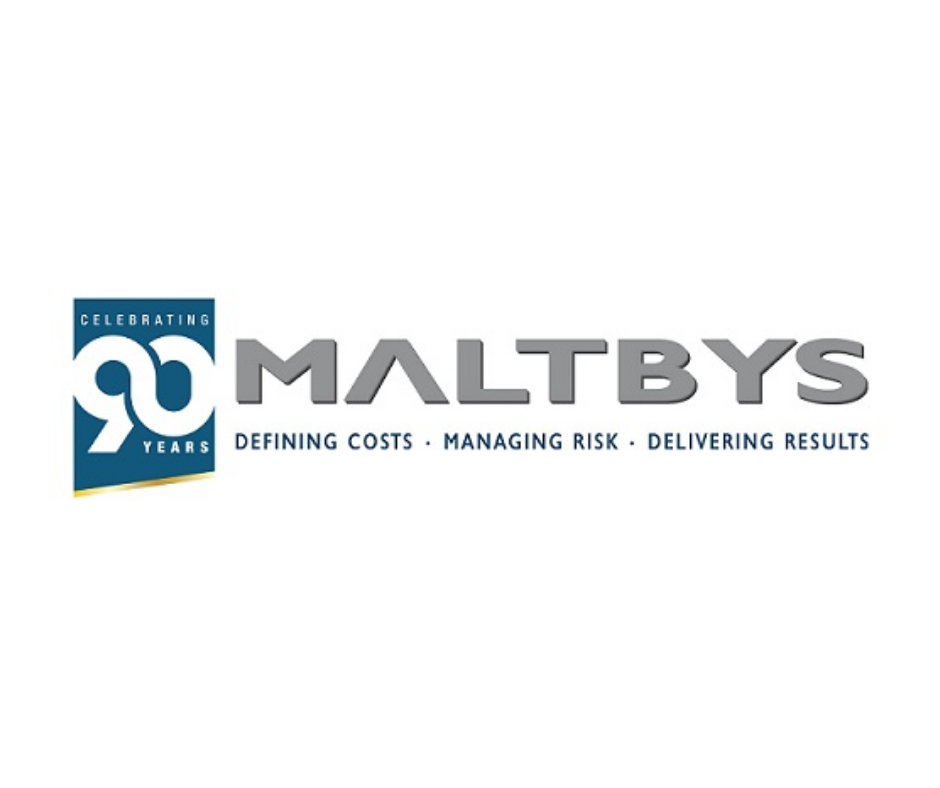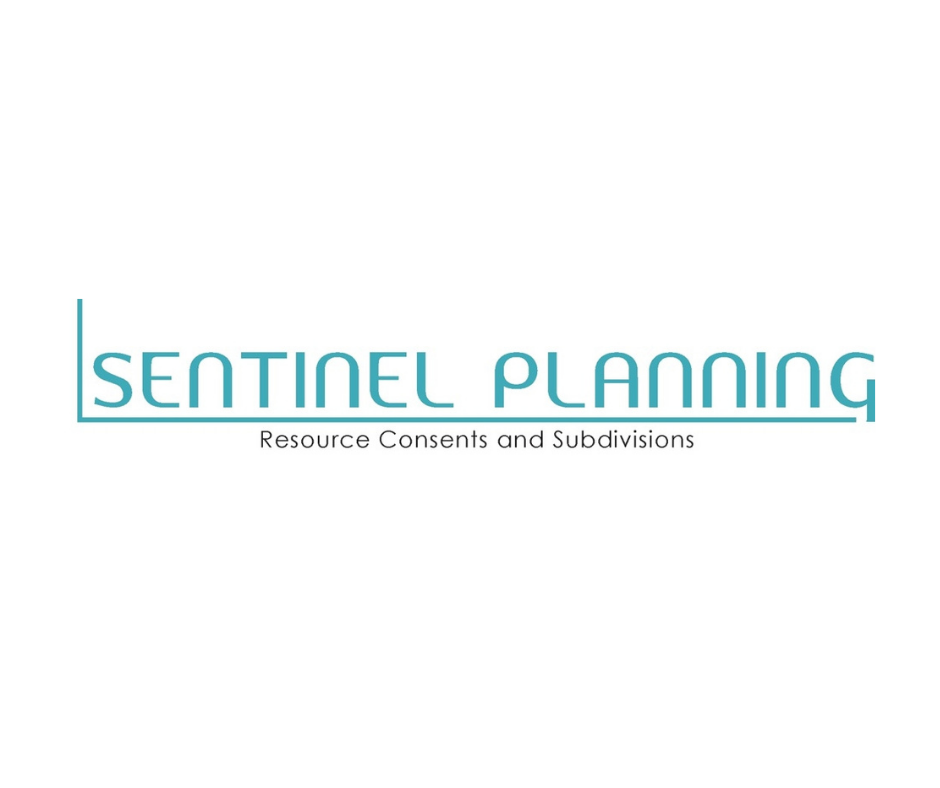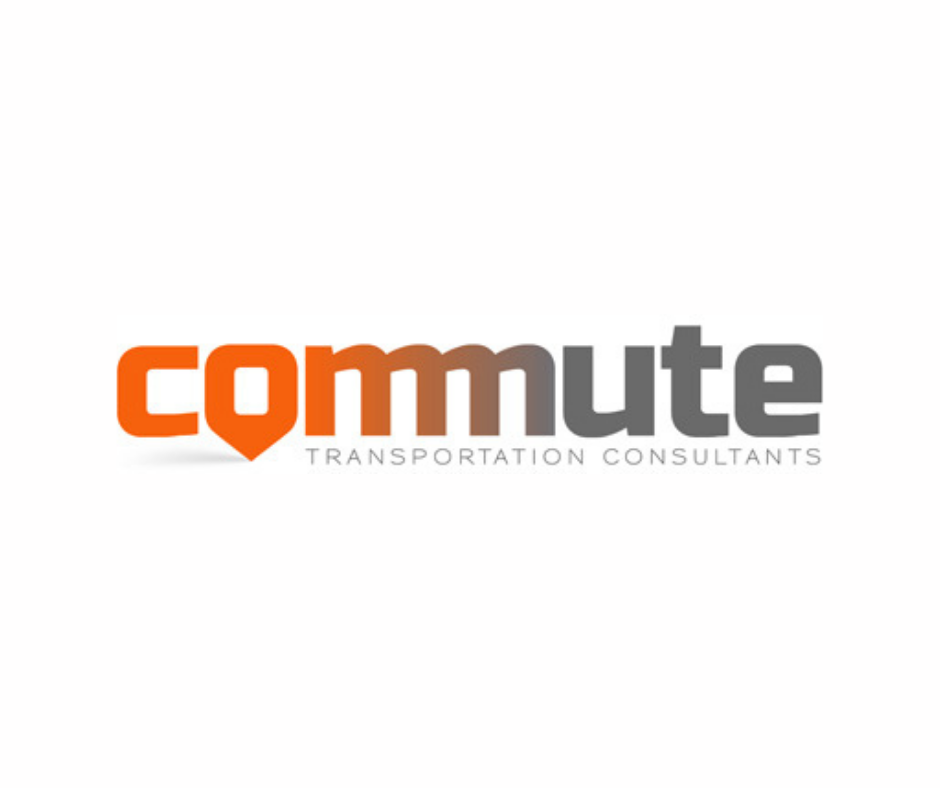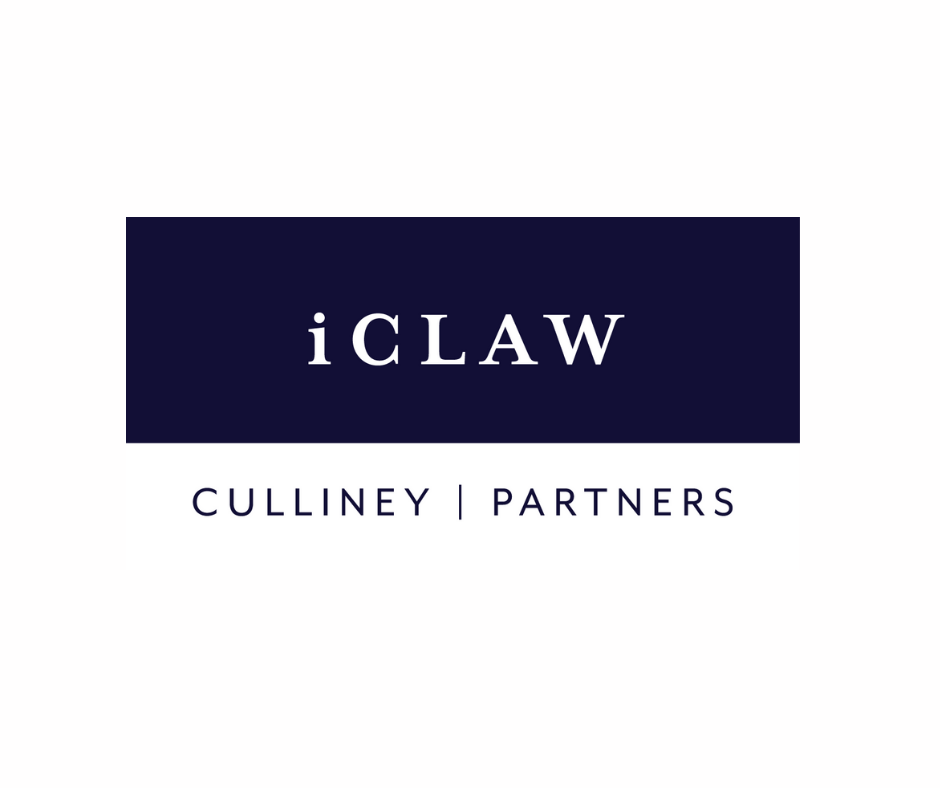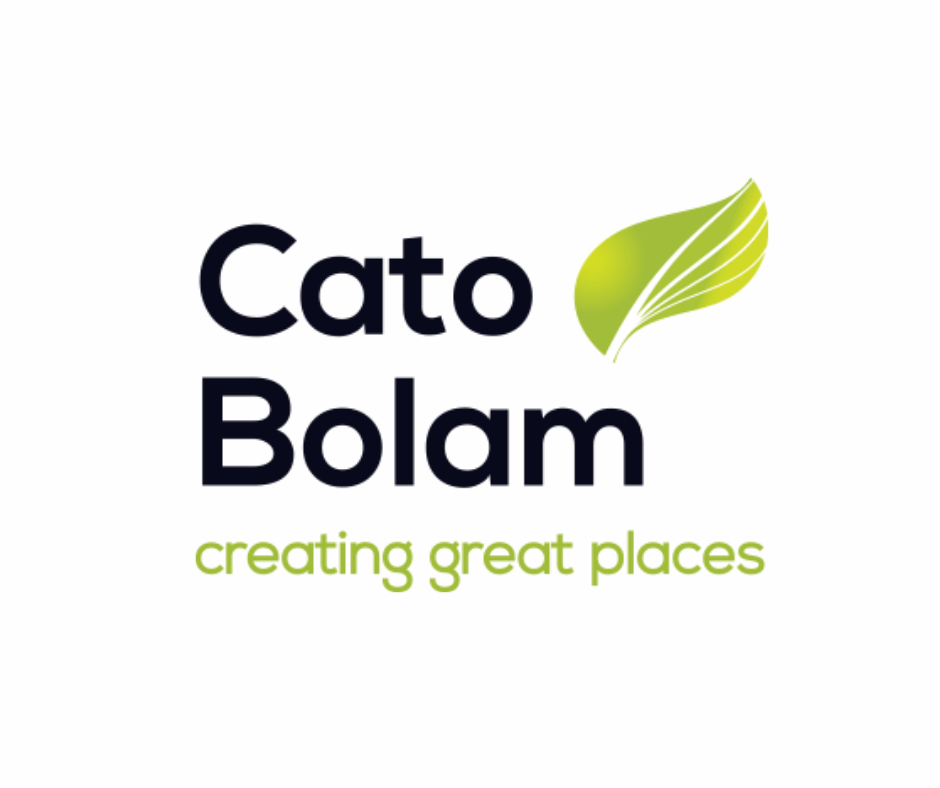 admin@sourcegroup.co.nz
0800 114 984